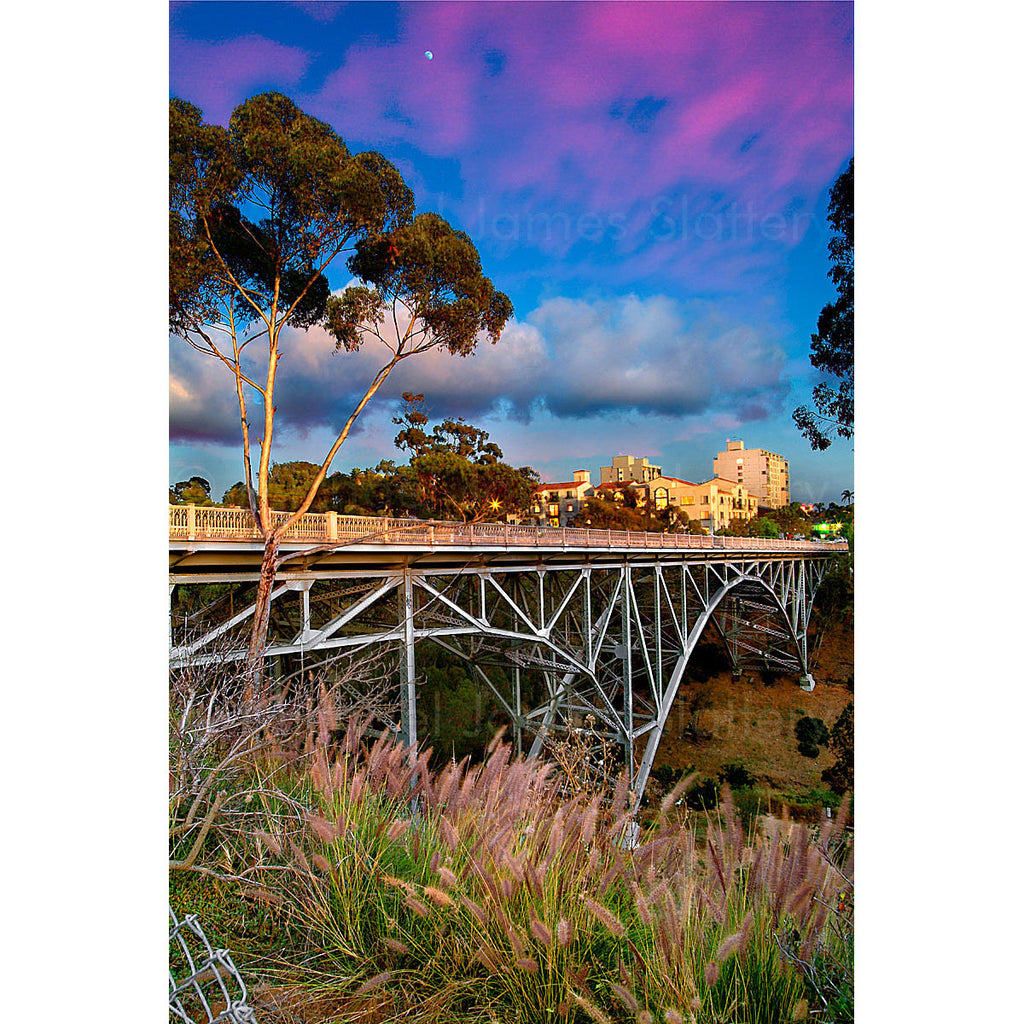 What was going on when I shot this - at this particular point in my life - was weighing quite heavily on me.


Maybe why I will always remember this has more to do with where I want to go and areas I need pass over.


This is definitely one of my favorites so far.  Colors depth and detail.  I just wish there were lights on the bridge.
TITLE
1st avenue bridge

PHOTOGRAPHIC
 EDITIONS
(over 10% sold) 
750 editions
CANVAS EDITIONS
 300 editions


CREATED
 ©June 2003