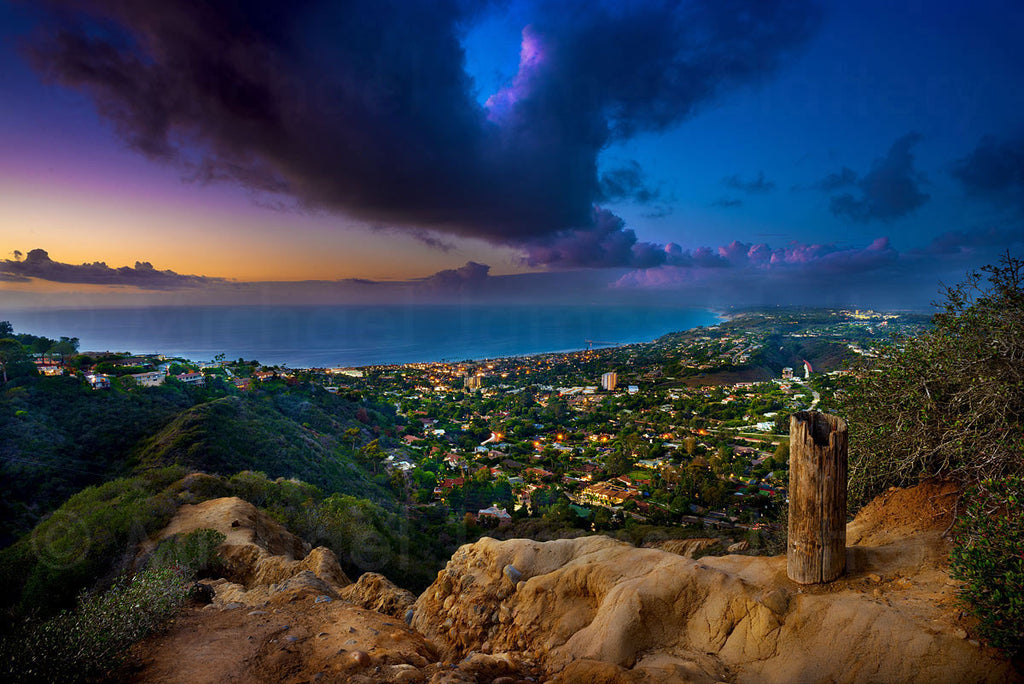 Click Here to Order a Ready to Frame Luster Print
I did grow up in Del Mar, but it was many memories I created during my early twenties in so many locations within this view that launched what is my life now.

In spots that are easily pointed to I learned what I like about girls, how managing people was a skill I had no desire to acquire and that riding a bicycle to the top of this incline, over and over, makes me feel great.

One of the best things I could ever take away from La Jolla is the ocean water here. How ever shallow it may sound it is quite significant. From L.A. down to the border - there is no better looking ocean water than here.
TITLE
from mount soledad
PHOTOGRAPHIC EDITIONS
750 editions
CANVAS EDITIONS
300 editions
CREATED
© October 2015