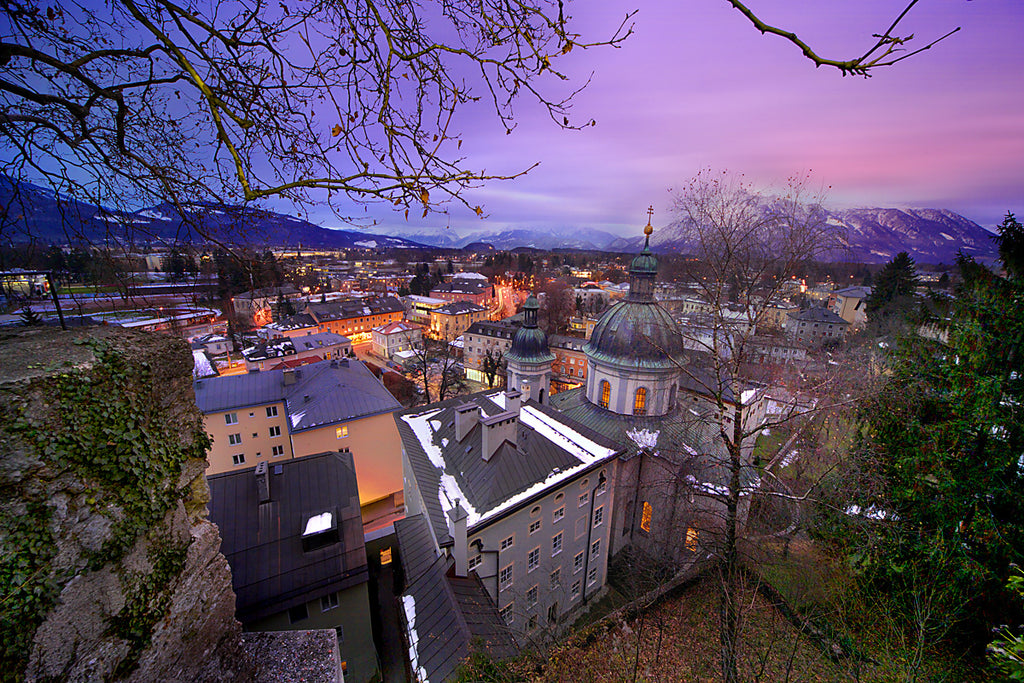 Do you remember what your school photos, your parents wedding album and your team photographs were printed all on?  This is that same luster photo paper. 

Discover tradition, as fine-art photographers have always trusted this paper to showcase their best work.



These prints do come with a Certificate of Authenticity, a unique edition number and artist signature on the print.
 
These are Prints Only but there are many other custom printing, custom finishing and custom framing options are available.