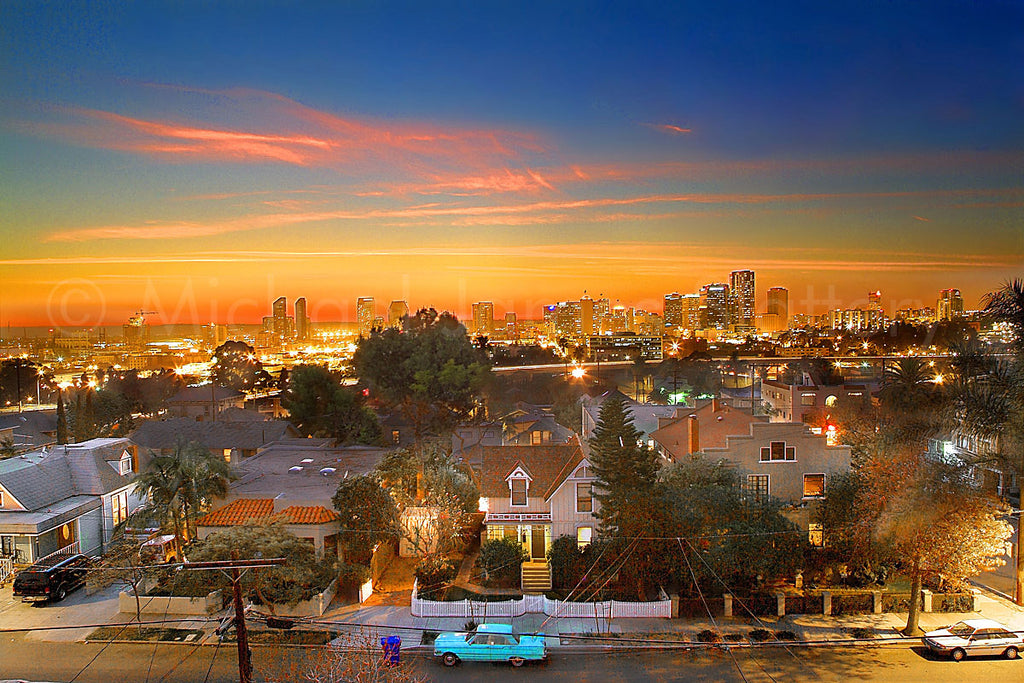 Do you remember what your school photos, your parents wedding album and your team photographs were printed all on?  This is that same luster photo paper.


From the beginning of photographic printing to this day traditional 
fine-art photographers have always used the 
Resin Coated Luster Photo Paper to represent their most significant work. 

These are

Prints Only

 but there are many other custom printing, finishing and framing options are available.