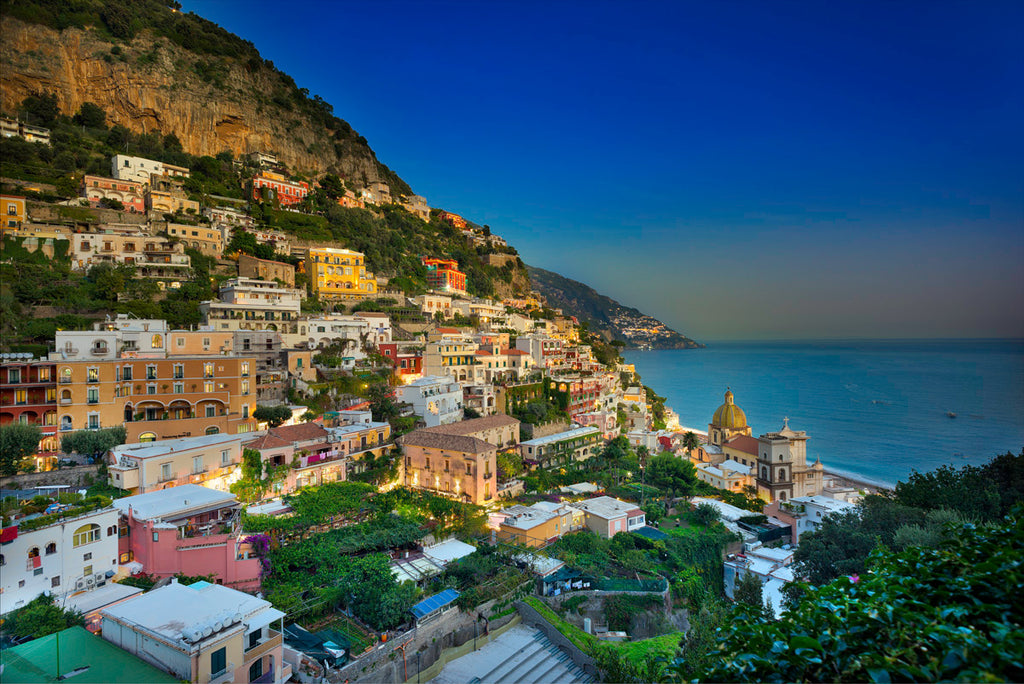 Dive Head First Into The Magic Of The Mediterranean Sea
Located on the world-famous Amalfi Coast in Italy, Positano is a colorful fishing village that combines the natural Mediterranean landscape with a rustic history that attracts millions of visitors every year. In the narrow streets of this breath-taking village you can discover the true essence of southern Italy that makes it a truly unique place.
As Michael James Slattery was strolling down one of those beautiful streets, he discovered a mesmerizing view of the Mediterranean that he just couldn't miss. So, he set up his tripod and started capturing the shots for his palette to create from. This marvellous Luminism Photograph of Positano Looking East will let you explore the incredible natural beauty of Costiera Amalfitana and feel the magic of the Mediterranean Sea wave after wave…
Indulge Yourself Now! Click Here & Order Your Print Of Positano Looking East & Have Your Own Window To The Mediterranean!